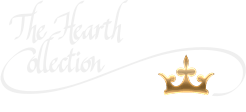 Stone Manufacturing Company
Created by our artisans, master craftsmen in fabrication and finishing,
with an average of 20 years experience with our company
Stone Manufacturing Company
Makers of individually designed, functional
and decorative fireplace elements
Stone Manufacturing Company
Hands on family ownership
for six decades
Stone Manufacturing Company
Hand-made products, made with pride and passion, one piece at a time,
under our roof in California, USA
Stone Manufacturing Company
Created by our artisans, master craftsmen in fabrication and finishing,
with an average of 20 years experience with our company
Stone Manufacturing Company
Broad range of co-ordinated accessories, fully customizable for style,
finish, size and shape, tailored to an individual's taste
Stone Manufacturing Company
Made of the finest materials such as solid brass & bronze and
hand-wrought iron, for indoor as well as outdoor use
Stone Manufacturing Company
Every item individually bench-tested and
signed off for quality assurance
Fine, Artisan Crafted Custom Fireplace Furnishings, Designed and Made in USA Since 1957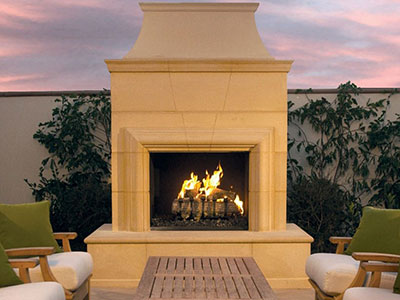 Stone Manufacturing Company's specialty is combining innovative design with practical solutions for indoor and outdoor fireplaces.
The Hearth Collection covers the entire spectrum of decorating styles from Traditional to Contemporary, including Urban Modern and Industrial, Mid-century Modern and Arts & Crafts, and Mediterranean.
Throughout the line, our fireplace accessories have substance. When you handle any of our pieces, you know they are made of the finest materials and are made to impress with their weight and durability.
The Hearth Collection's signature finishes are rich in tone, color and texture. This is largely due to the use of solid brass and bronze (rather than plating over steel) – a space in which Stone Manufacturing Company stands alone. All finishes have an exclusive premium quality baked-on enamel coating (far exceeding the durability and longevity of air-dry lacquers used by all others in the trade).
There is great depth in the variety of styles offered, including many classically inspired molding and exclusive casting designs, giving an unprecedented ability to choose from a considerable collection of timeless classics. Our custom fixtures are carefully tailored to fit even the most challenging fireplaces. Coordinated accessories are offered in a myriad of matching finishes.
Our products include
glass screens
,
fireplace spark arrestors
,
folding screens
,
curtain screens
,
grates
,
andirons
,
toolsets
,
fireplace doors
,
fender seats
,
gas valve keys
,
wood holders
, and much more. The website shows but a fraction of what we have made over the years, and what we are capable of making.
Our team of dedicated professionals is ready and available to help you at any time.
Contact Us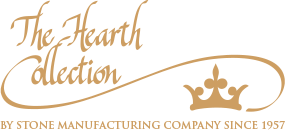 Contact Information
1638 West 135th Street
P.O. Box 1325
Gardena, California 90249
Phone: 310-323-6720
Fax: 310-715-6090
Email:
sales@stonemfg.com
Top